The Economic Section of the Model Conference of the Faculty of International Relations 2020 will evaluate the attainment of the priorities and objectives of the Europe 2020 Strategy. During the two semesters, representatives of the Member States of the European Union will not only assess the achievements of the European integration in the past decade, but also discuss mutual priorities and objectives of the Member States for the coming decade.
The aim of negotiations of the Economic Section is to develop a strategy for the further progress of the European Union as a whole, based on the positions of individual Member States by taking into account the nations' preferences. Following a thorough analysis, the section will formulate the objectives for 2030, which will build on the past achievements of the Europe 2020 strategy in the priority areas: smart growth, the development of a knowledge and innovation based economy, sustainable growth fostering a competitive economy and inclusive growth for facilitating high employment, social and territorial cohesion.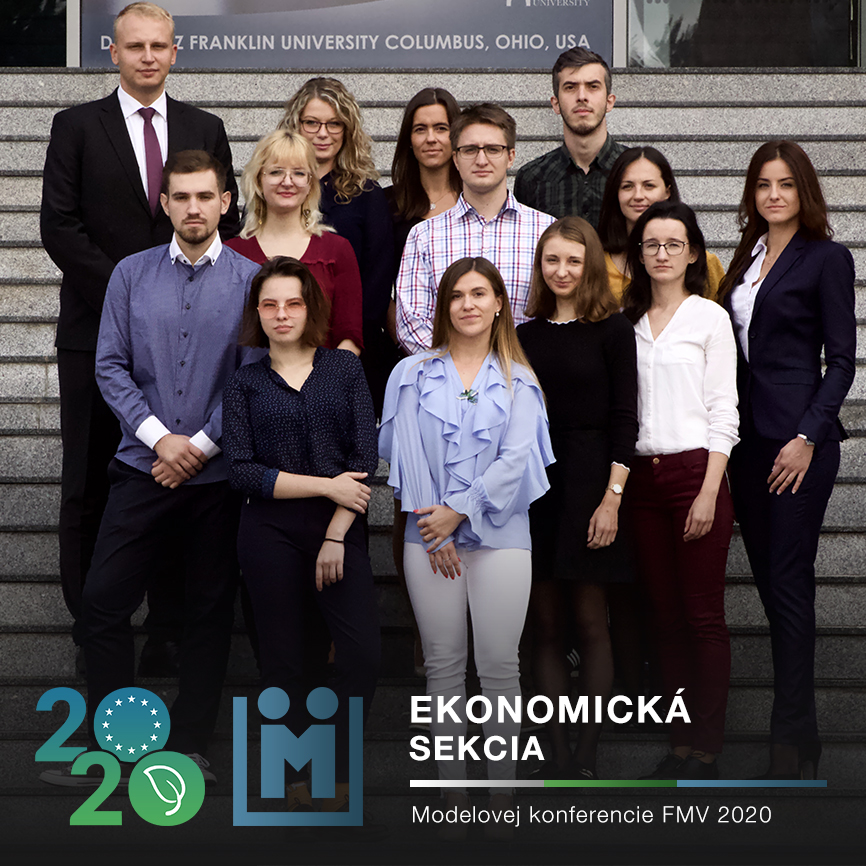 The chair of the Economic Section is Bc. Barbora Valentényiová, who coordinates the activities of the whole section.